Providers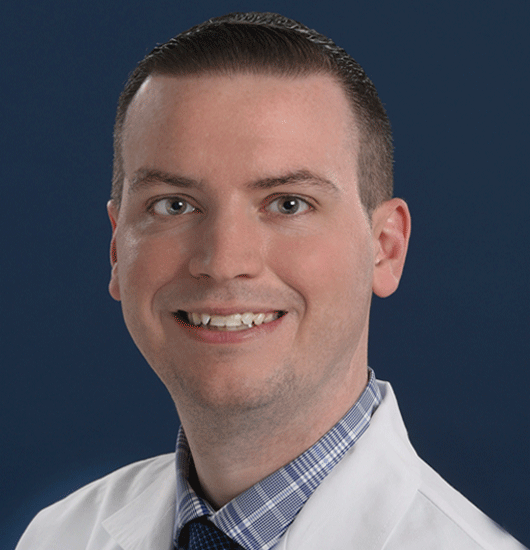 Tyler Salisbury, DO
Physician
Dr. Tyler Salisbury graduated from West Virginia School of Osteopathic Medicine and completed his residency in Family Medicine at AccessHealth in southern West Virginia. Along with a focus on prevention, Dr. Salisbury works closely with his patients to manage chronic diseases such as hypertension, high cholesterol, diabetes and COPD. He has an additional interest in outpatient dermatology and clinical orthopedics and is committed to working together with patients to improve their overall health. Dr. Salisbury enjoys hiking, basketball, swimming and playing guitar outside of work.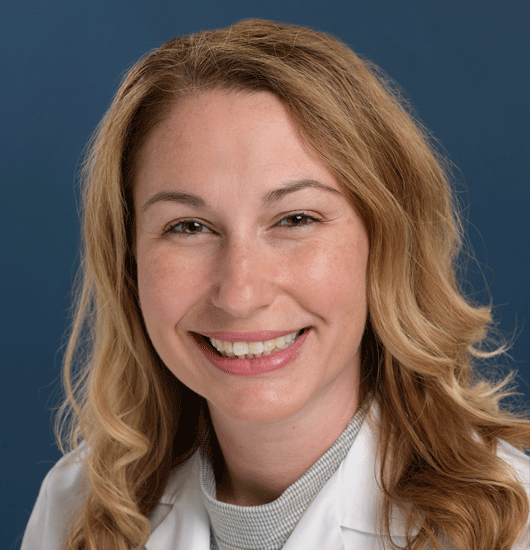 Tiffany Ferrante, CRNP
Nurse Practitioner
Tiffany is a board-certified nurse family practitioner. She completed her Bachelor of Nursing at Alvernia University, and her Master of Science in Nursing at Chamberlain University. Tiffany aspires to always provide excellent care through partnering with her patients in shared decision making. She has a passion for education and prides herself as a lifelong learner. As a Berks County native, Tiffany is honored to be able to serve her community. Outside of work she enjoys spending time with her two children, husband, and dog. She loves the outdoors, and can be found walking, biking, or kayaking on a beautiful day. Her hobbies include cooking, traveling, and reading.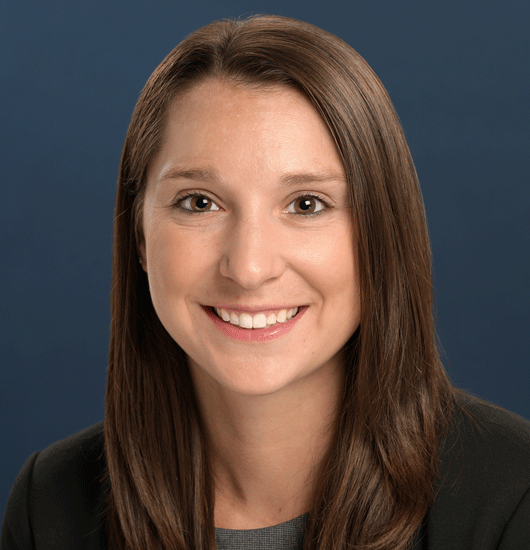 Lindsey Rerick, PharmD, BCACP
Clinical Integrated Pharmacist
Lindsey joined St. Luke's University Health Network as Clinical Integration Pharmacist in 2021. She works directly with patients and their providers to perform in-depth medication education and adjustments to help them achieve their individual goals. After completing her Doctor of Pharmacy degree at Duquesene University, Lindsey completed two years of residency to become a board-certified Ambulatory Care Pharmacist (BCACP). Lindsey's goal is to educate patients to understand better what their medications are being used for, how to monitor medications for safety and effectiveness, and how to take all medications properly. When not working, Lindsey can be found enjoying outdoor activities with her husband and two dogs.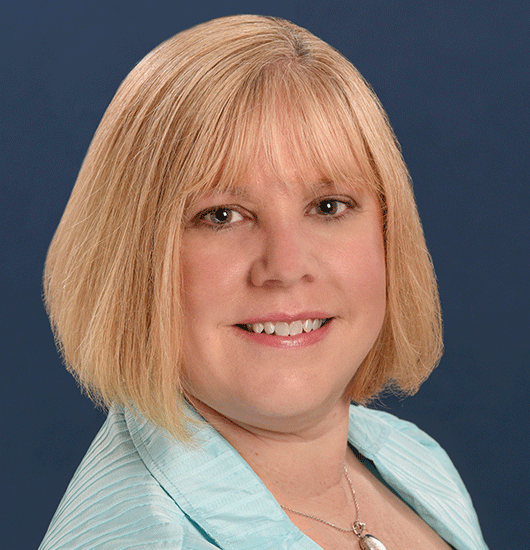 Valerie Smith, RN, MSN
Outpatient Care Manager
A Berks County native, Valerie Smith, has more than 18 years of health care experience. After earning her Registered Nursing Degree from Reading Hospital School of Nursing, Valerie completed her Bachelor of Science Degree in Nursing from Grand Canyon University and her Master of Science in Nursing from Walden University. Valerie collaborates with other care providers to assess each patient's needs, develop a care plan, provide education for patients and their families, and monitor their goals and outcomes. Valerie uses her knowledge of Berks County community resources to promote health and improve the patient care experience. Valerie considers herself a Disney expert and enjoys sharing her passion for the magic with anyone interested.